Hello friends I am up on CrafTangles with my inspiration with these cards.
I have 6 cards to share, but 3 is with the stencil and foil transfer and the other 3 are with the negative of the foiling, followed by another layer of foiling.
So grab a cup of your favorite drink, and sit tight and watch the video and then see all the cards shared below, I bet you would be occupied.
This video is made using the Craftangles stencil and foils for the second card I posted below.
--------------------
I have used a stencil from stash here and used it with the transfer gel, and once dried I used the gold foil. Finished off with the eclipse technique using the bold dies.
Take it Make it
Work it Wednesday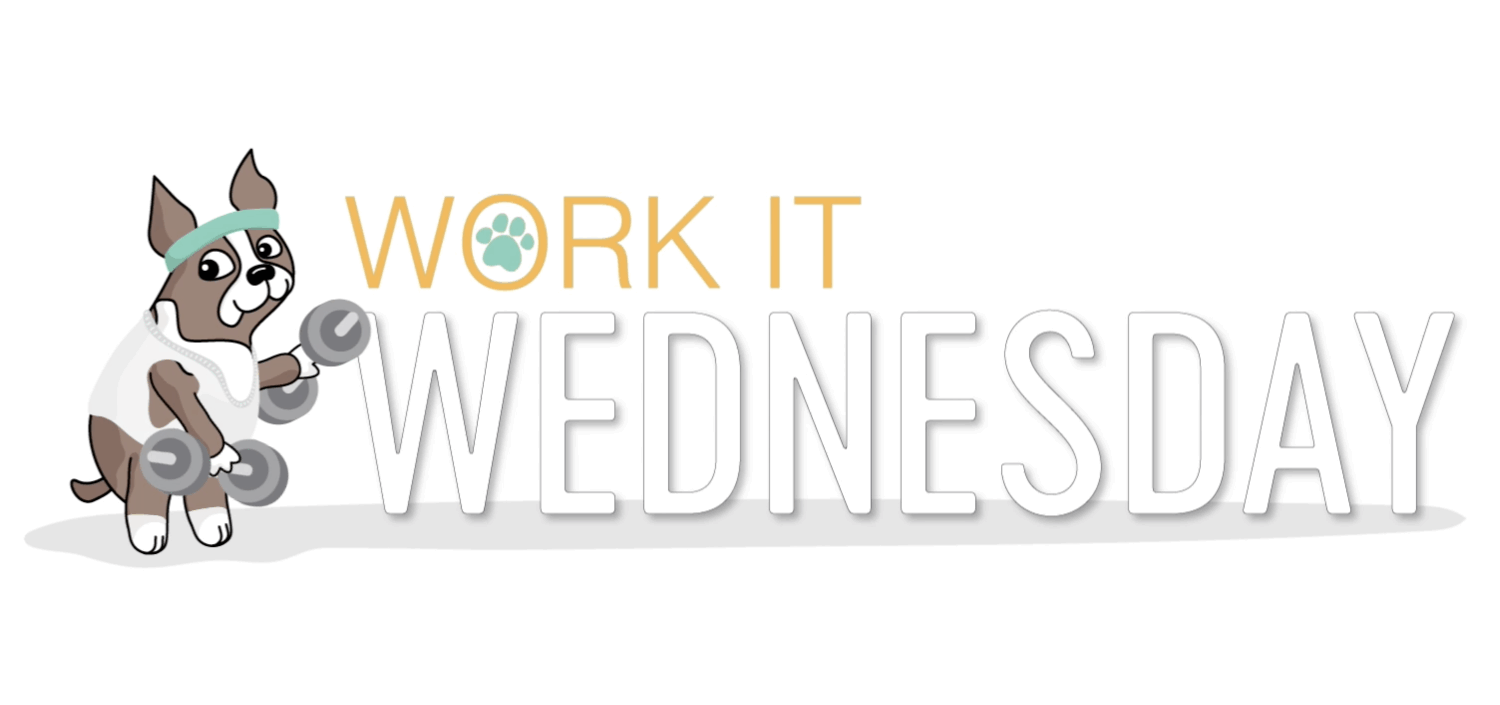 Watch the peel and reveal video here
This card is made using the negatives of the above stencil, I placed it on a toner sheet and ran through the laminator to get the negative gold transfer, and used the rainbow foil for the double foiling.
https://www.instagram.com/p/BycFtrgg5cP/
The shine is brilliant here, and I took many pictures to show it to you guys.
Virginia's Show and Share
The Card Concept
------------------------------------
Please watch the first video at the start for the complete list of supplies and how this card is made.
Love to scrap challenge
No Rulz
HLS June Anything goes with dies
-----------------------------
Thus card is also made using the same technique, once you see the video, you will get the whole idea.
Watch the video of the peel and reveal of the foiling here
https://www.instagram.com/p/ByeY87TgjA3/
These are all the cards made, the first step with the stencil and foil, and the second once with using the negative for double foiling.
Products used:
Craftangles rainbow foil
CrafTangles Gold foil
CrafTangles Blue foil
Craftangles Silver foil
CrafTangles Pink foil
Thank you for stopping by, I really appreciate your kind feedback :) Have a great day!