Hello friends, I am up with a super quick card.
I was making some DT cards for Uniko yesterday, and I happened to check my blogger and CASology cue caught my eye and in an instant I made this card. I immediately thought of my previous card, which I made a few years back, and just CASEd myself with a fresh look.
A super quick one layer.
I have these funny sentiments in my stash from my early card making days.
I used a stencil to doodle the bug, I decided to split it up and drew the top and bottom in 2 separate parts just for fun, and used the 3 shades of marsgraphic markers to water color the bu, and doodled the feet, added the googly eyes to the bug, drew the antenna and added 2 black jewels there , and TADAA its done, really nothing to brag about this card.
Linking this with:
CASology
Joining in with a bug
Work it Wednesday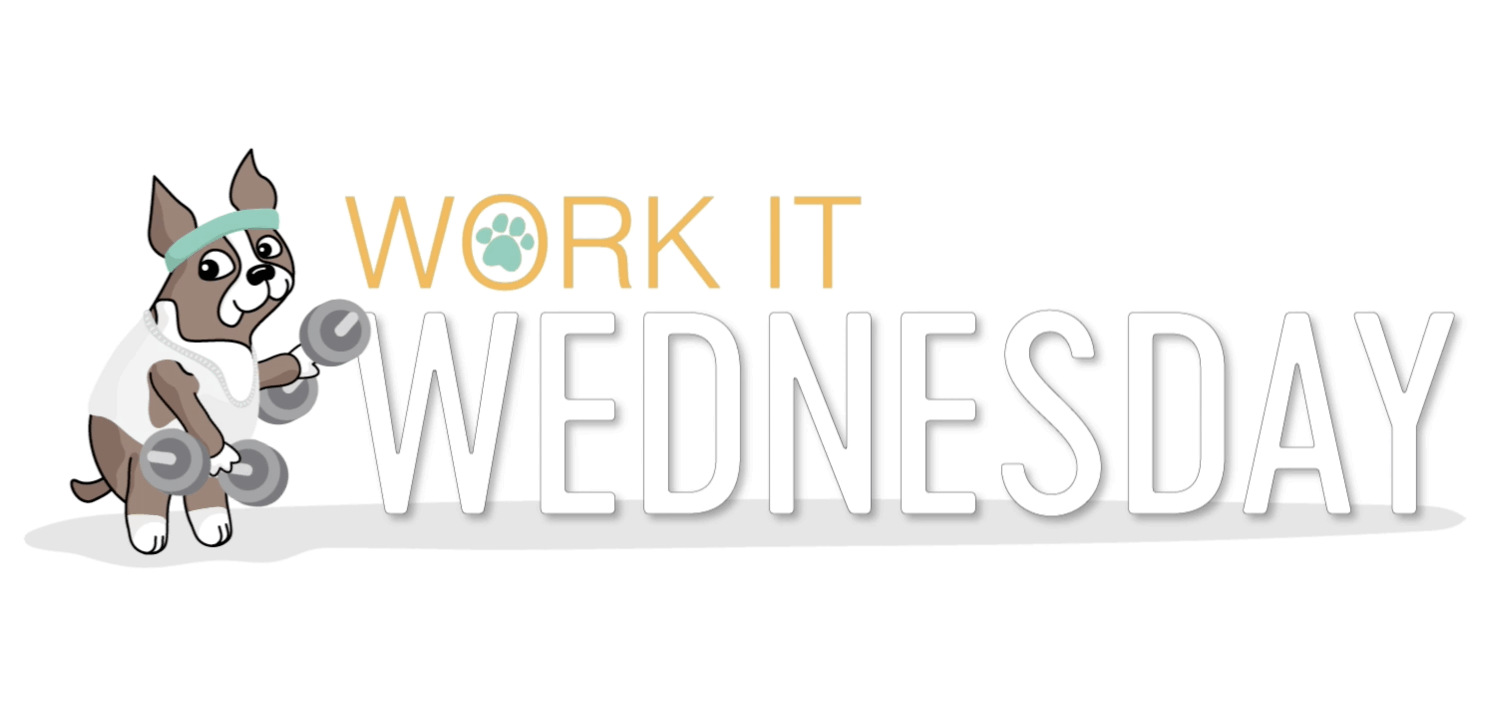 Less is More
Just green and white
AAA Cards
Green Ombre shades
CAS(E) this Sketch
Thank you for stopping by, I really appreciate your kind feedback :) Have a great day!